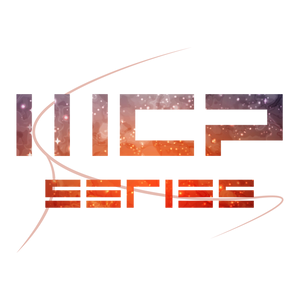 About WCP-series
WCP-Series is a modding group specialised in the creation of cars and tracks for video games. WCP-Series have been around the rFactor modding community since 2009. With the new Automobilista title, developed by Reiza Studios, WCP-Series sees this as a big opportunity to offer high quality and exclusive content (cars and tracks) for simracers and professional users.
Testimonials
This is literally amazing, like, seriously. Thank you for your time and dedication to making this.

Anon
Can't wait for the skin pack to follow 😍 this will probably make me get back into pc racing

M. Stewart
Amazing. This is a really complete mod, and it only has 4 cars !!! Can't wait to try it. 😊

L. Stinziano
OMG YES ! 😎 It looks pretty good so far ! Thanks for your work !

M. Suwatra
Subscribe to our newsletter
Promotions, new mods and sales. Directly to your inbox.